Insight Hub Brief: Evaporate the Gap. The Gender Pay Divide Hurts Us All.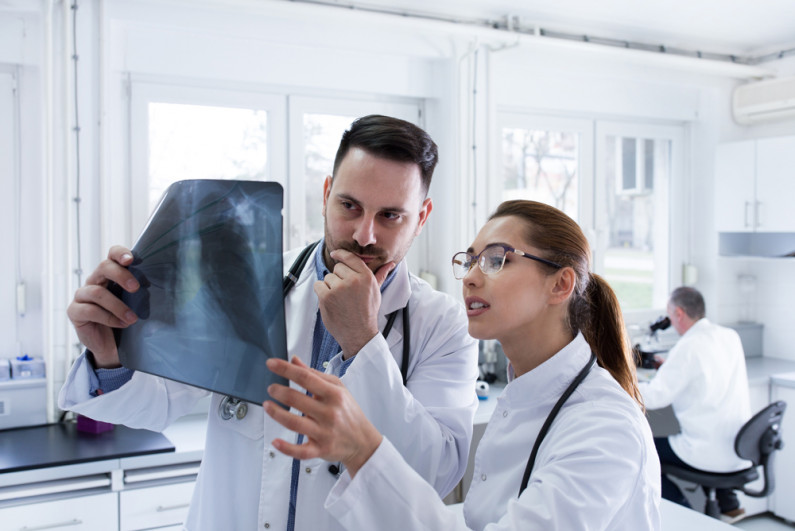 A recent study found that Vermont leads the nation in pay parity between men and women, yet women still earn only 91 cents for every dollar a man earns—a gap that widens when you look at race and/or women with disabilities. Philanthropy has a role to play in helping, and our recent brief identifies actions you can take today.
To access the document, click above to sign-up for email updates on future Insight Hub activities. After you sign-up, you'll be directed to the document.